Shoutbox
Recent Posts
1
« Last post by Dduck on December 17, 2018, 11:59:58 AM »
Great server, really helpful staff!
2
« Last post by idez on December 16, 2018, 02:11:33 PM »
Join our discord: https://discordlink.com/server/Valius
3
« Last post by Frostydapure on December 14, 2018, 07:53:31 PM »
[FONT=&amp]

LINKS:

[/FONT]
[/I]
[FONT=&amp]
[/FONT]
[/B][/COLOR]
[
Play Now ]
[ Website ]
[ Discord ]

INTRODUCTION
This project has been worked on awhile ago, with the name "Discovery" (old project thread) and is now LIVE! Our very newly launched Dream's RuneAncient OldSchool server is a player economy based server with lots of pvm, skilling & pking content. Exp rates are quite low but should be a hard challenge also fun for those who wish to try it out.
RUNEANCIENT COMMUNITY!
RuneAncient has been in the progress of many, many months now meaning we are not new in this business and ofcourse we do this for everyones fun and enjoyment meaning everyone is absolutely welcome to try. Expect many upcoming updates and then ofcourse what the community suggests and wants to be polled. Make sure you only download the client through our website which can be found down below.
RuneAncient's OldSchool based economy
world with many nostalgic cool features.
Exp rates:
Combat x30, Skilling x15.
MEDIA: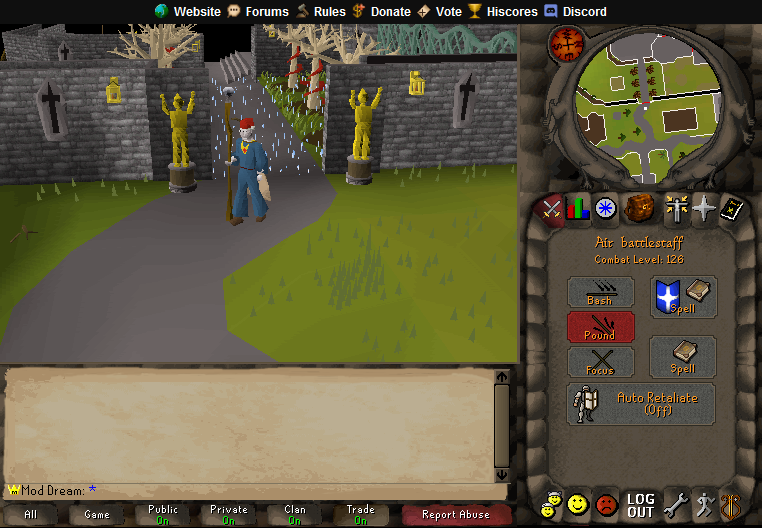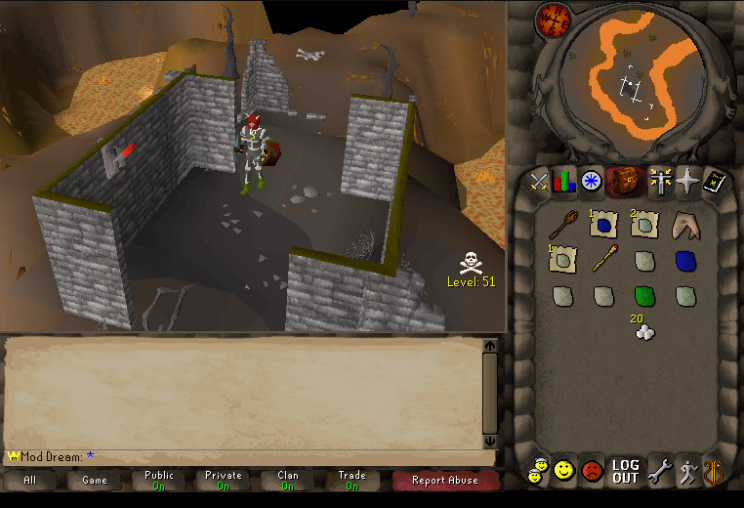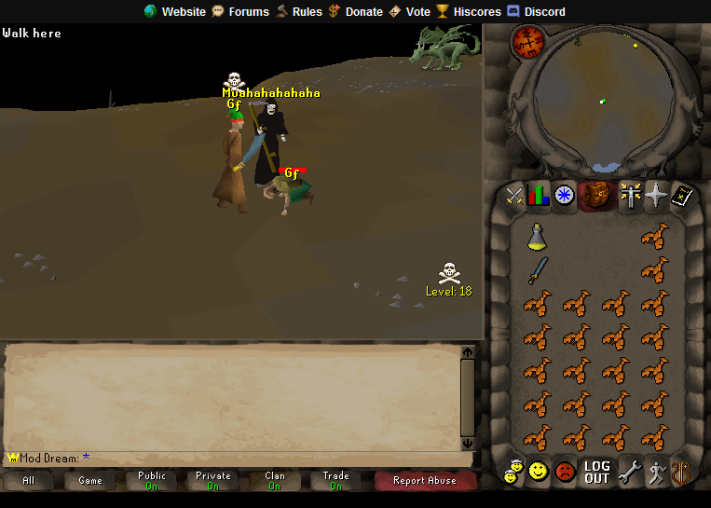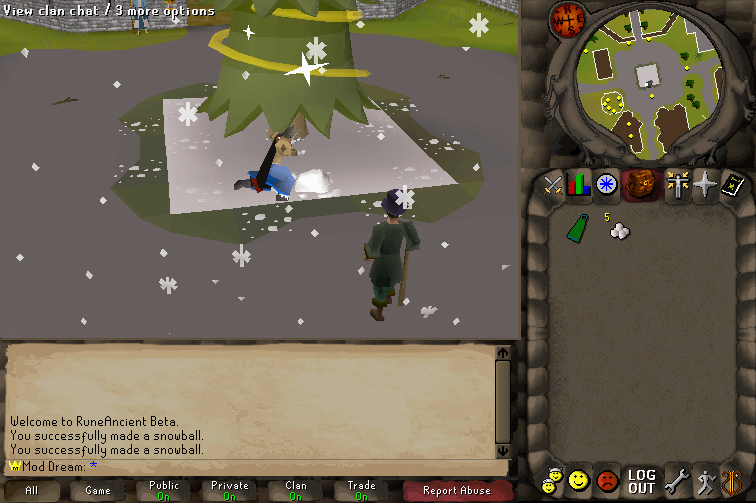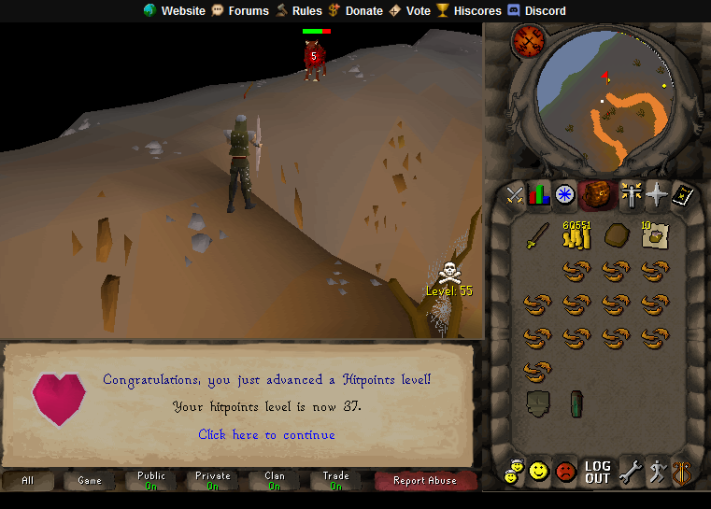 RuneAncient Community


4
« Last post by entrypoint on December 14, 2018, 11:15:28 AM »
How do i create items in the server? i try to use admin commands but don't work. i walk around with a iron 2 hander because i cant find anything better pls help.
5
Hi! I'm looking for a sprite dump off a RS2 171, in PNG format, named after the Item ID.
Does anyone have a download link for me?
Thanks in advance
6
« Last post by Macca187 on December 10, 2018, 01:48:54 PM »
Hey Guys I'm quite new to RSPS Coding I know the basics and more, I just need a recommendation for a good Base too use to start with thanks

Macca,
7
« Last post by killa kronic on December 06, 2018, 01:15:25 AM »
GONE8
8
« Last post by Altonbiz on December 05, 2018, 11:13:35 PM »
9
« Last post by Altonbiz on December 05, 2018, 09:08:08 PM »
10
« Last post by Altonbiz on December 05, 2018, 07:32:27 PM »
Copyright © 2017 MoparScape. All rights reserved.