Shoutbox
Recent Posts
1
« Last post by serverok onToday at 01:48:56 PM »
I want to start a private server. If anyone having experiance want to be team up to start a server, message me. I did coded some java some years back, don't have experiance in RSPS. I have VPS and good at Linux/web server setup.
Skype:
[email protected]
2
« Last post by Riskdemon on May 18, 2019, 11:45:14 PM »
3
« Last post by AcemanWolf on May 18, 2019, 10:50:36 PM »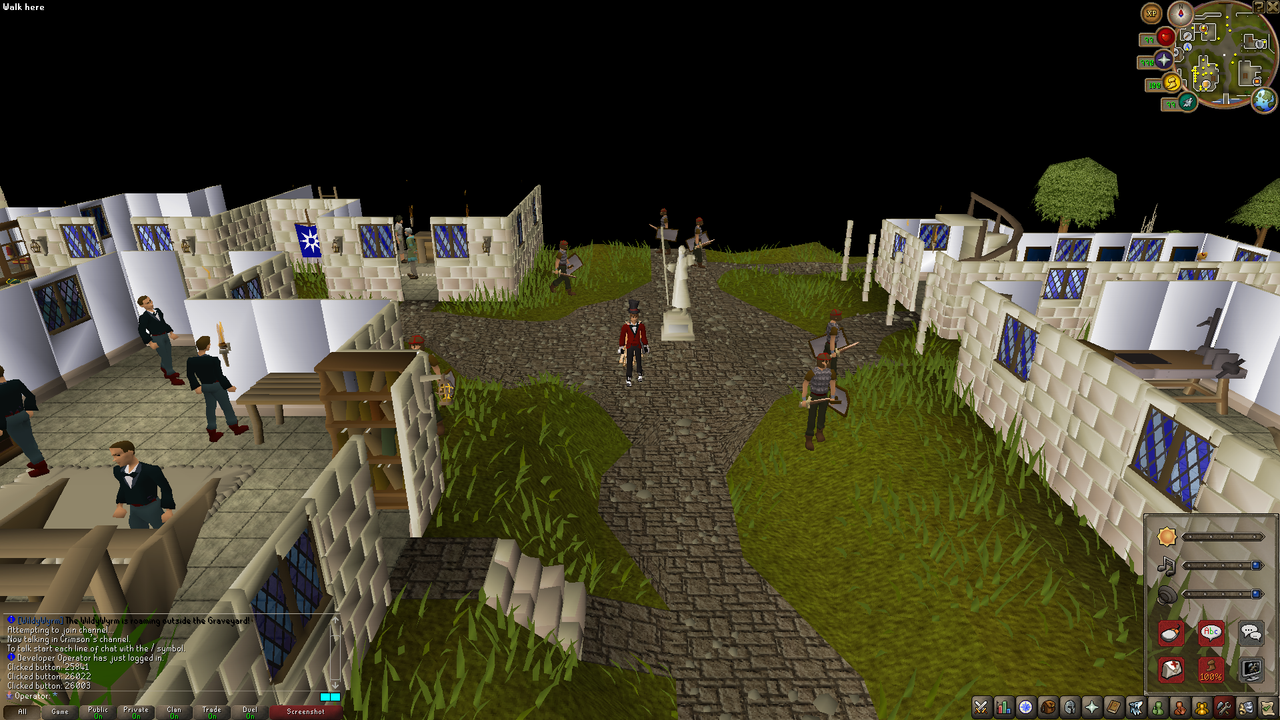 Hello,
Our RuneScape server is a open beta. Please report bugs and what needs to be added/fixed to the server. Thanks.
Website:
https://www.legendscape.xyz
https://www.legendscape.xyz/hiscores/
You can download the files here:
https://www.7thnetwork.com/forum/run...ad-beta-client
LegendScape is a private RuneScape server. No shop, no donation, and no P2W. Join us now!
4
« Last post by violence. on May 18, 2019, 08:03:45 PM »
Welcome to Violence, we are Brand-New.
Join the most addictive war in the RSPS scene, we are a community
driven RSPS that strives to create the most enjoyable experience for you!
Violence has been in non-stop development for the past Year, with a goal of surpassing
all PK/PVM based servers. We are not just only a Pking server, but a great Pvming and
skilling server too, with an extreme amount of pure content, wat is really addictive.
+ Raids 2 Wilderness Events
+ Raids 1 Wilderness Events
+ Raids 1 Chambers Of Xeric
+ Wilderness bosses drop parts of the twisted bow
+ Active wilderness
+ Brandnew event chests.
+ Wilderness bosses, drop pvp crates and other crates with great loot.
+ Log-in and Pk instantly
+ Every single osrs wilderness boss with great loot.
+ Quick set-up interface for instant Pking
+ All OSRS items and every osrs boss.
+ Tournament system, the best Hybrid claims the BM reward and #1 Hybrid title
+ Blacklist a toxic player from attacking you at Edgeville
+ Wildernerss Bots to pk against as practice
+ Profile interface system, search other player's statistics
+ World events spawn every 2 hours to spice things up with bonus rewards
+ Highscores for pures, zerks, ranged tanks, mains
+ Achievements to unlock items and titles
+ Osrs items, bosses & maps
+ Welfare items are free, barrows and above cost blood money
+ Professional client with customization to any revision you would want
+ Many Wild bosses for the best money making methods
+ Pvp tasks, get kills as a pure/zerk/main and claim BM reward after completion
+ Target system
+ Every OSRS Boss pets & Skilling pets
+ Daily highscores, #1 spot claims 15k Bm reward, different highscores everyday
+ Skilling for skill capes, max capes & some relaxing money making
+ Daily lottery
+ Killstreak skulls
+ CS GO Mystery Boxes
+ F2p protection when F2p pking
+ Placeholders & all bank features
+ Killstreak skulls
+ Much more addictive content, join the grind now at
http://violenceps.com
Galvek from dragon slayer 2 just released, this boss will have some great loot to achieve,
he is a really powerful boss, so get your pots and armour ready for the fight of your life.
Visit
Violenceps.com
to Join now
5
« Last post by Phantom-_- on May 18, 2019, 04:50:06 PM »
6
« Last post by Zenyte on May 17, 2019, 12:04:48 PM »
7
« Last post by Zenyte on May 17, 2019, 11:53:43 AM »
8
« Last post by PalidinoDH on May 14, 2019, 10:26:53 PM »
Welcome to the official project thread for Battle-Wild! We are happy to see you visit and browse through our journey to providing you with the best spawn pk server. We are sure you have heard this before, but Battle-Wild will indeed be one of a kind and will meet all pkers' (and even pvmers'/skillers') standards! With an OSRS-based revision, players will experience the best gameplay no matter what the activity. We have started with a professional staff team and will continue expanding potential candidates as we grow.



If you are interested in joining our Discord to continue following along with our progress and get live updates, just click on our logo!




Palidino
- (
Server Owner & Developer
)
Miika

- (Head Administrator & Developer)


Trick

- (Manager & Administrator)


D34d Pk3r

- (Forum Developer & Administrator)


If you would like to show your support for Battle-Wild, please place the code below in your signature without the spaces.

[ IMG]https://i.imgur.com/OHjPEcb.png[/ IMG]


9
« Last post by Zin2018 on May 14, 2019, 01:26:53 PM »
Website:
Website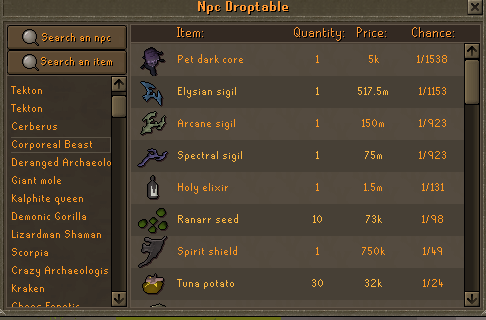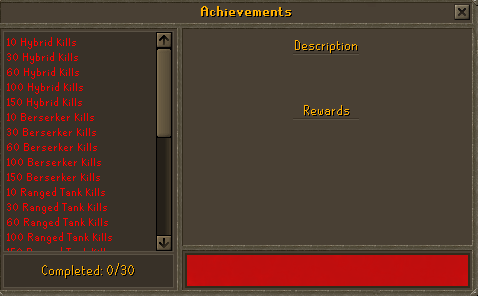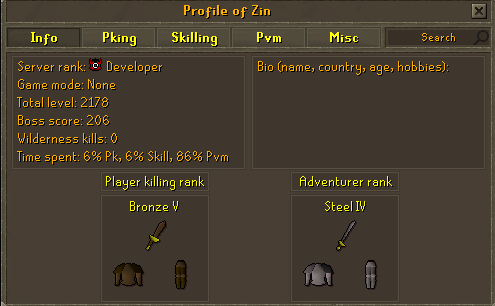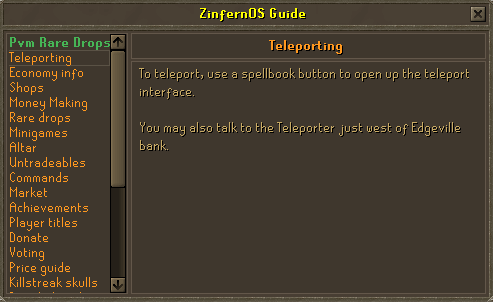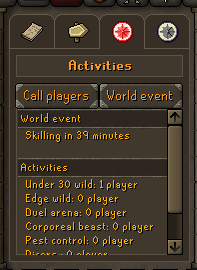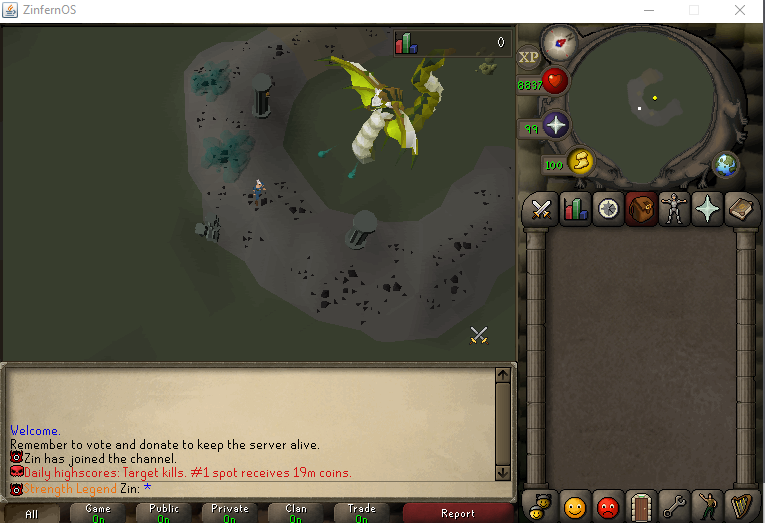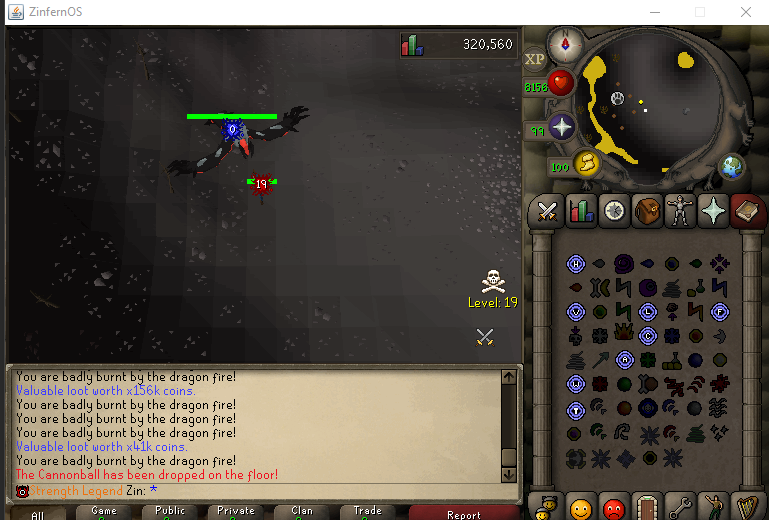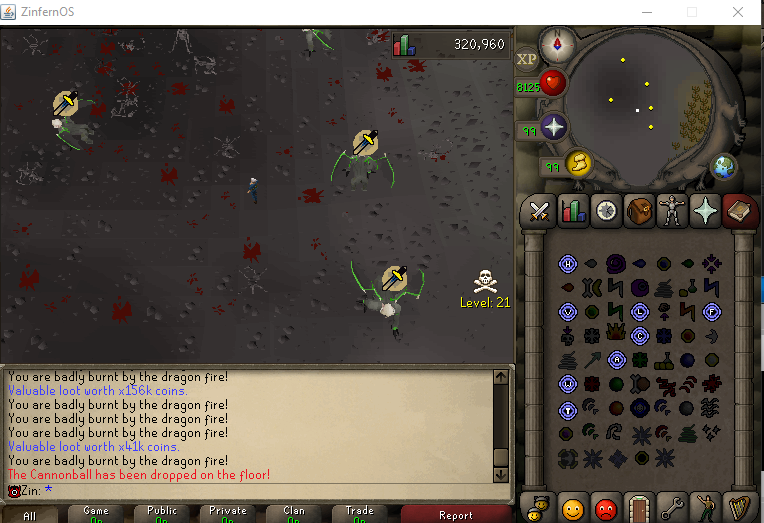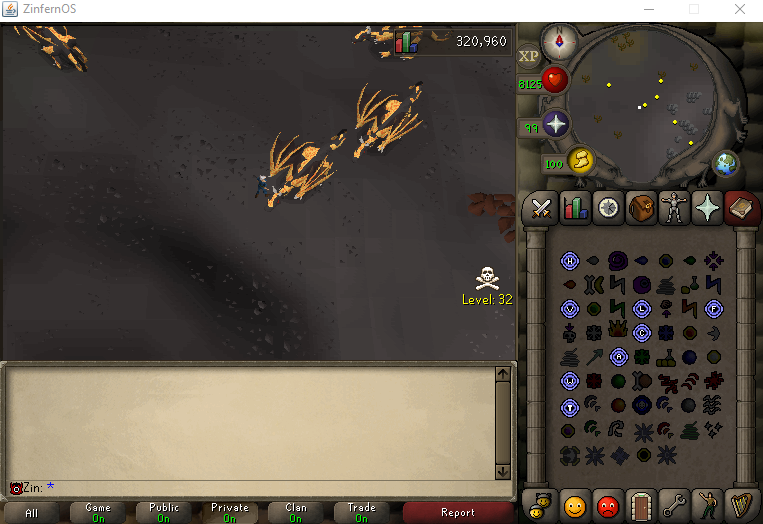 Credits to: Dawntained
10
« Last post by jakeyiii on May 10, 2019, 11:56:47 AM »
Infirmary PS 317 (Ruse) (Customs)
+ Fully featuring Custom teleports, Custom Bosses, Custom NPCs, Custom Gear, Custom events,
RUSE RSPS 317 Loading, Custom Features, Custom Minigames, Interfaces, Skills, NPC's, Weapons, Tools, Weekly Updates (Always Something New), Open Community, Amazing PK Zones, A lot Of Multi Combat zones so you can join your friends in the battle. new server (Looking for Loyal staff), donations, votes, rewards, daily rewards freely., custom rings. join the combat scenario now.
Minigames fully work introducing the new launches.
Seeking staff, Loyal only.
Regular updates.
Custom Drops + System
Regular Giveaways
Custom Home
Custom Areas
Shooting Star + MORE
Daily Updates
Custom Bosses
Custom Zones
Custom Events.
real $ events
Download The Launcher
Images Coming soon
Copyright © 2017 MoparScape. All rights reserved.